Event Type
Film Festival with Live Screenings
Venue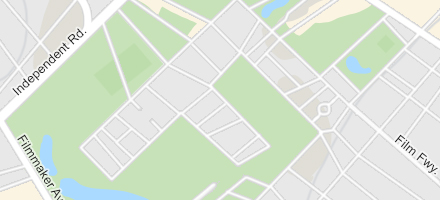 View On Google Map
Dorpscentrum De Blinkerd, , Schoorl, Nederland
Heereweg, Schoorl, Netherlands
Organizers
Peter Bosman
Director
About:
Holland Film Festival
We love film.
The best documentary, fiction, nature, science, animation, science fiction, thriller, music.
- Special premiere section
- We have a special student section, talent is welcome!

Awards & Prizes:
Gold award, silver award, bronze award, special recommandations
Rules & Terms:
It looks like this festival has not received any reviews yet!
Write a Review:
Please log in to write a review!
Add to My Favourite
Dates & Deadlines
Opening Date




early deadline




Regular deadline




Late deadline




Notification Date




Event Date



Other Festivals You May Like