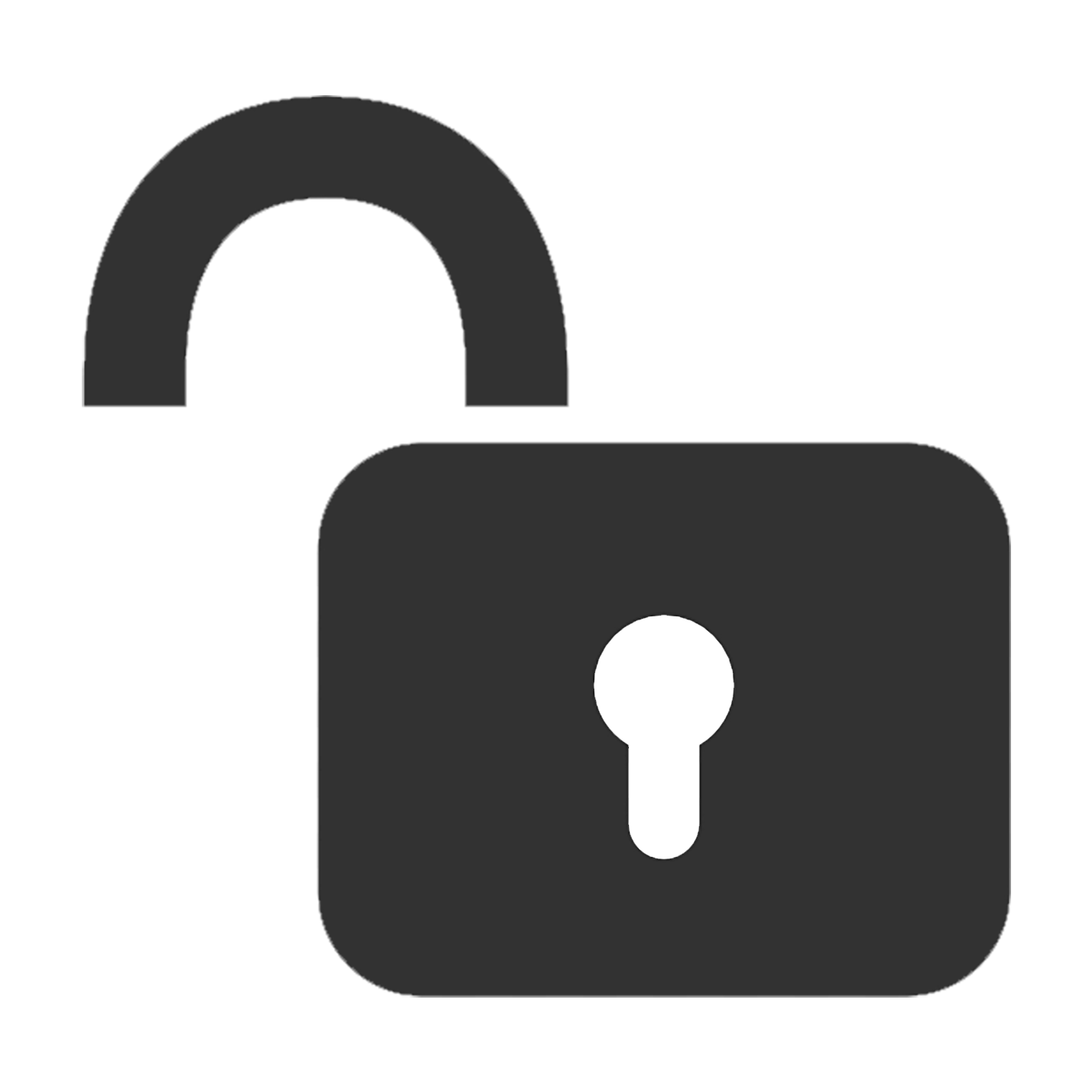 General Information
Completed On: 05 Jan, 2009
Director: Santosh Ram
Duration: 18 min 0 sec
Genres: Fiction, Short
Language: Marathi
Country: India
Submitted By: Santosh Ram
Damu(10year old boy) , leaves his home to buy Jagarry .On the way he meets his friend Manya . They stop at a Bioscopewallah. Damu realizes that he is not having enough money and he decides to earn some quick money . This greed takes him to play a game . After the game Damu goes to the shop . But he walk back with tearful eyes.........
Balaji Ramchandra Marewad

Ramchandra Pundlikrao Marewad

Shailesh Shankar Kulkarni
Director's Biography
Santosh Ram ( born 3 November 1979 ) is an Indian Director, Screenwriter and Producer based in Pune. His Filmography includes Vartul (Circle) 2009, Galli (The Lane) 2015 and Prashna (Question ) 2020.He has done his Post Graduation in English Literature. He developed an appreciation for cinema while studying Literature. He has participated in Film Appreciation Course conducted by National Film Archive of India in collaboration with Film and Television Institute of India 2006 . He Participated in a six month Film making course conducted by Cinefusion , Pune . He was selected for a Six Month course in City Narratives In Cinema and Literature conducted by Majlis and Max Mueller Bhavan , Mumbai .His debut Short film, Vartul (Circle) traveled to over Fifty-Six Film Festivals across the world including 11th Osian's Cine fan Film Festival, New Delhi (India), International Documentary and Short Film Festival Of Kerala and 17th Toronto Reel Asian International Film Festival (Canada), Winning Thirteen Awards .The film is inspired by a true event that moulded his religious, social and political ideology while growing up.His Second Short Film Galli (Short) 2015 - Selection in over Twelve Film Festivals across the world. He is one of the Curators For 11th Vibgyor Film Festival 2016 Thirussur (India). Prashna ( 2020) is shortlisted for Filmfare short Film Awards 2020 and Fifteen Film Festivals all over the World , Winning Five Awards .


2 Reviews
Please log in to write a review!