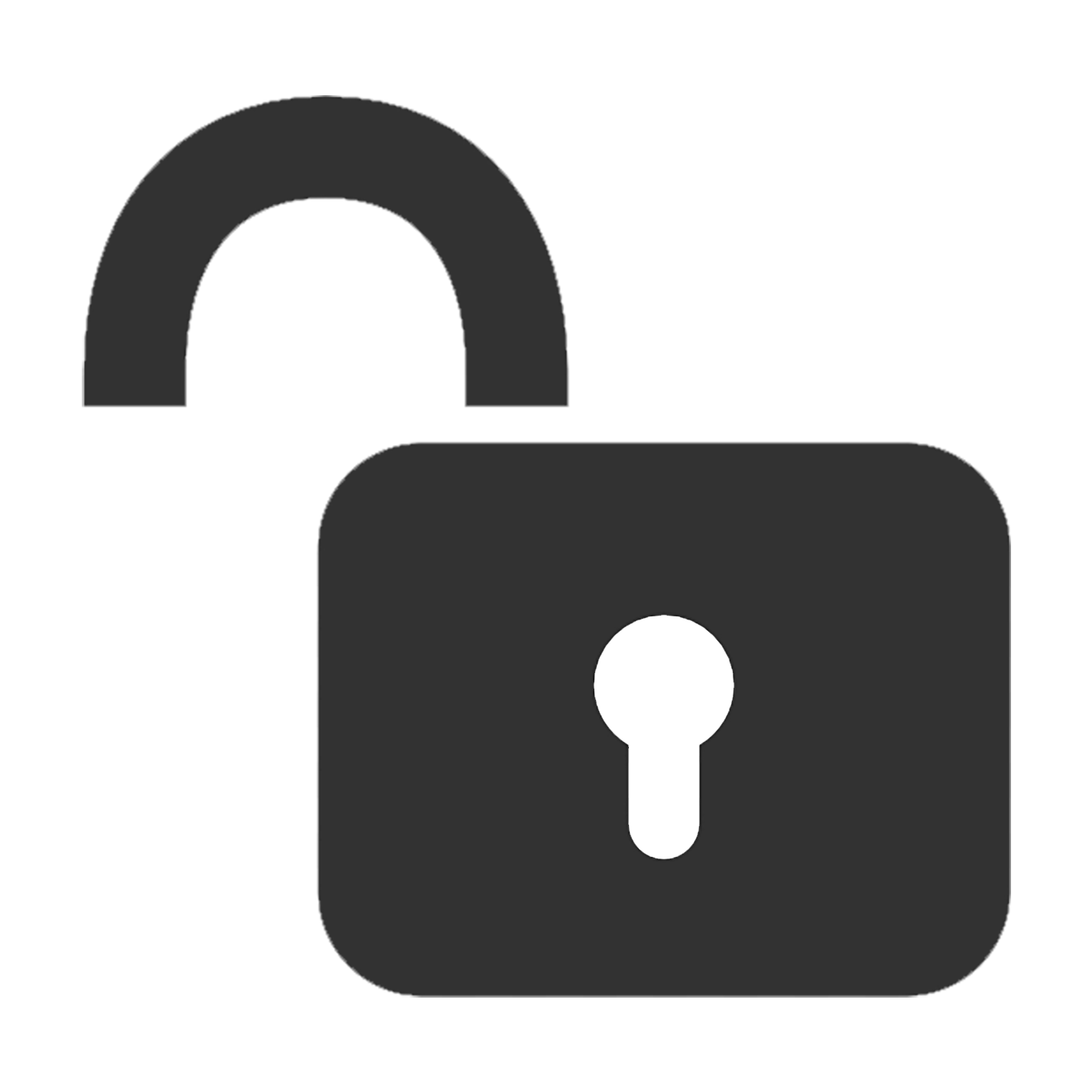 General Information
Completed On: 23 Dec, 2022
Director: Frazin Taheri
Duration: 16 min 44 sec
Genres: Fiction, Short
Language: persian
Country: Iran
Submitted By: Farzin Taheri
A religious man makes a deal with a murderer. He thinks he could use darkness for his purpose, but he didn't know that when you deal with darkness you became part of it.
Director's Biography
Born in Dec.1987. Farzin studied cinema at the Iranian Youth Society with Davood Rezaei, Armin Isarian and Babak Bahrambeygi. Farzin works as a freelance director and writer and also made many Ads video and some Music video for
Director's Statement
How we deal with darkness is usual question in my country Iran. How can political system affect us when we want make a deal with it. We think we can use system for our purpose but suddenly find out system use us for its purpose.
1 Reviews
Please log in to write a review!