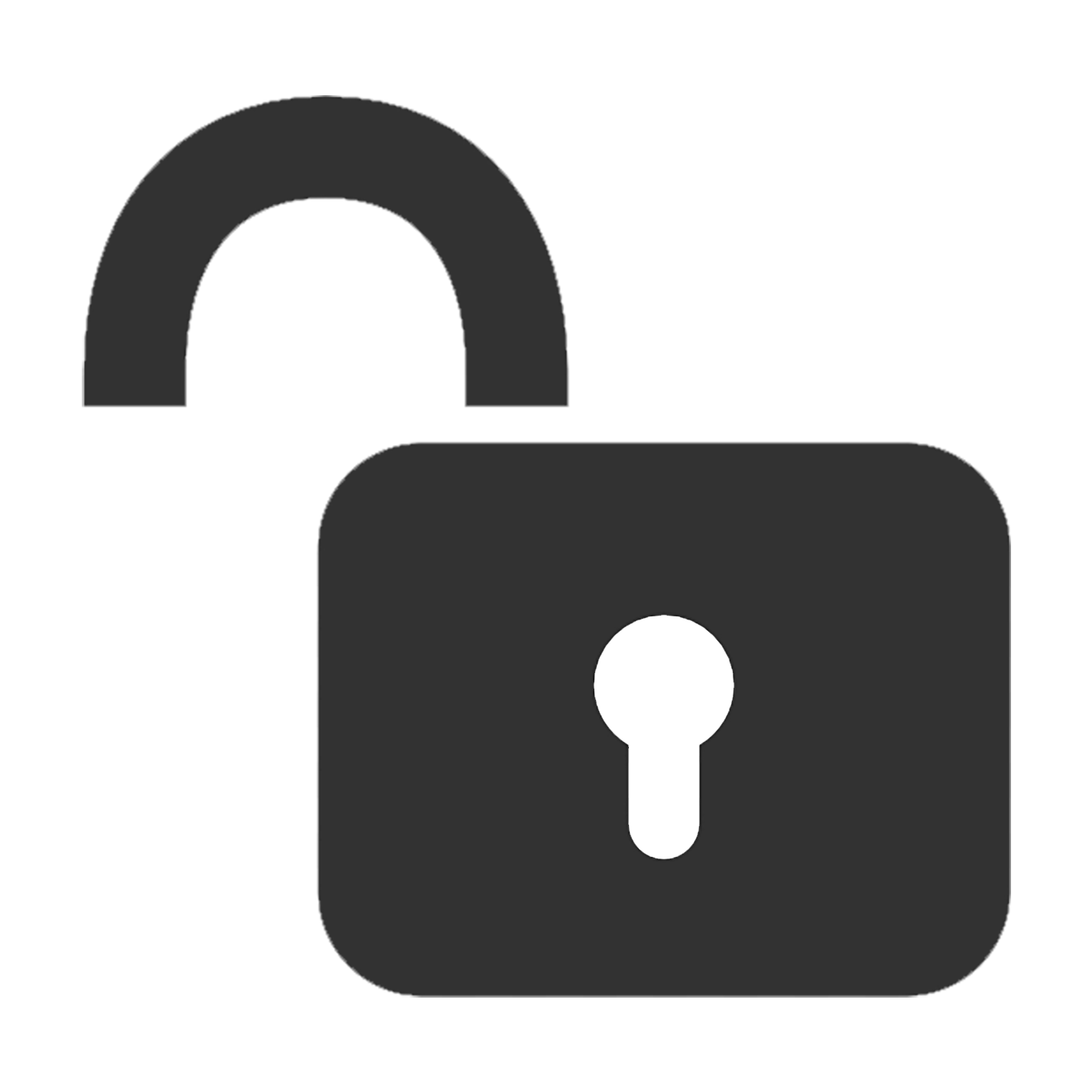 The legend of Beatrice
(2021)
General Information
Completed On: 24 Jul, 2021
Director: Fabio Albanese
Duration: 32 min 27 sec
Genres: Fiction, Short
Language: Italian
Country: Italy
Submitted By: Fabio Albanese
A modern tale: Anna, a young girl on vacation in the mountains with her family, finds herself solving a crime that took place a few hundred years earlier. A "cold case" that sees children as protagonists.

Watch The Legend of Beatrice on Youtube (English subtitles):
https://www.youtube.com/watch?v=a7Dose1T8SQ
Associazione Teatriamo Treviso
Fantasy, Adventure, Drama
Cooper Awards
Best Sci-fi/Fantasy short movie August 2021
Aryan International Children's Film Festival of Jaipur 2021
India
Special Mention Award from the Jury
Roma Shorts 2021
Nominee
New York Istanbul Short Film Festival 2021
Official selection
Naples Film Awards 2021
Official selection
Anatolia International Film Festival 2021
Official selection
Director's Biography
I was born in Treviso, Italy, on May 1969. I've studied as primary school teacher, and, later, electronics and computer science. I've worked for more than 12 years as software develeper and then as science and ITC teacher at primary school of Collegio Vescovile Pio X, a Catholic fully recognized private school.
My main goal is to teach kids to express themselves using new techonologies and multimedia arts.
0 Reviews
Please log in to write a review!