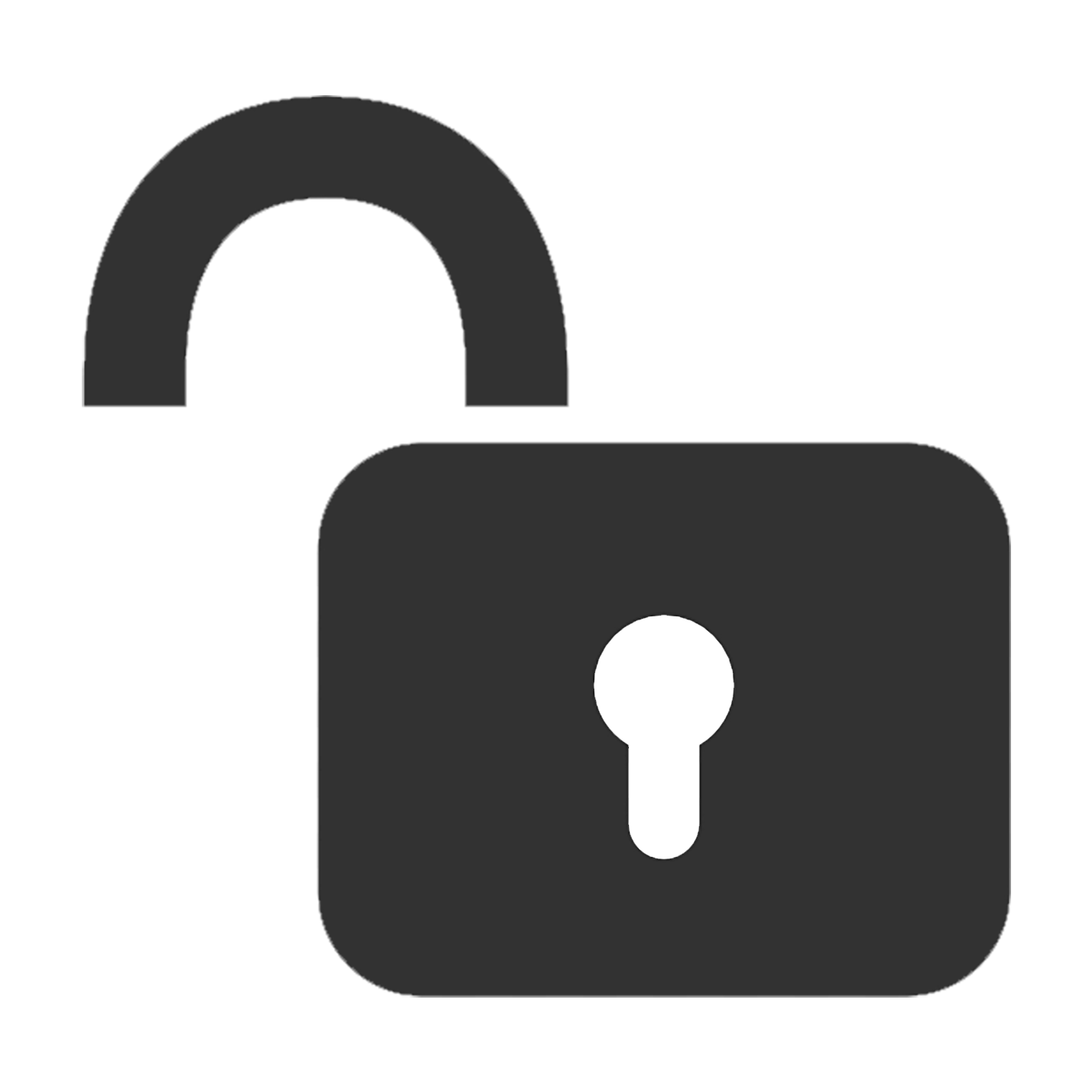 A Trip to the Moon
(1902)
Director : Georges Méliès
Writer :
Producer : Georges Méliès
Watch on : Prime Video
General Information
Completed On: 17 Apr, 1902
Duration: 1 hr 25 min 0 sec
Genres: Fiction
Language: fr
Country:
Submitted By: CONTRIBUTORS CLUB
Professor Barbenfouillis and five of his colleagues from the Academy of Astronomy travel to the Moon aboard a rocket propelled by a giant cannon. Once on the lunar surface, the bold explorers face the many perils hidden in the caves of the mysterious planet.
1 hours 25 minutes 0 seconds
0 Reviews
Please log in to write a review!