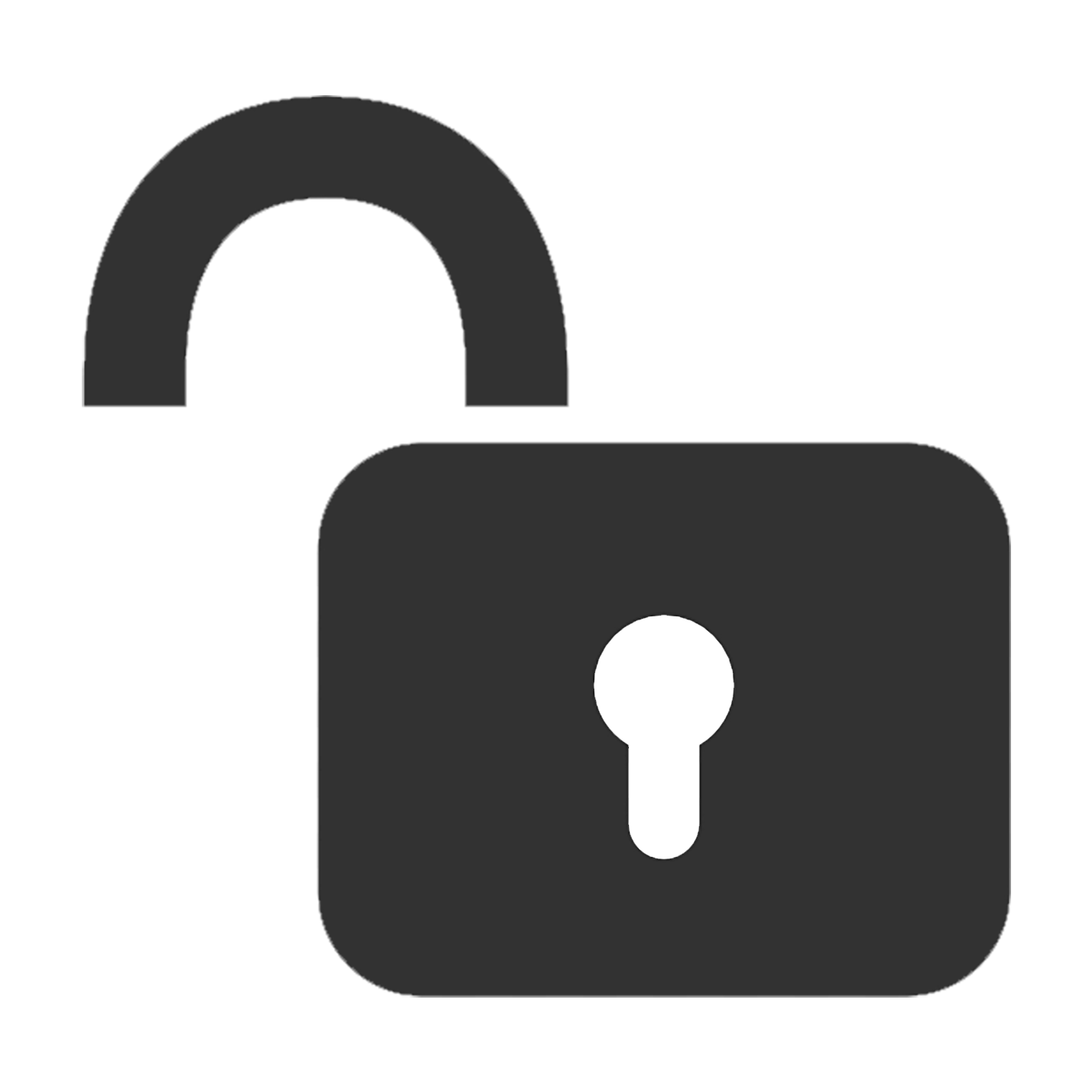 General Information
Completed On: 01 Sep, 2018
Director: Roshan Bhondekar
Duration: 24 min 39 sec
Genres: Short
Language: Hindi
Country: India
Submitted By: Roshan Bhondekar
Story is influenced from the past events in Indian society and why farmers are committing the suicides. This is a success story of a girl from a lower middle class farmer's family. How she chases her dream of clearing Civil Services Exam (UPSC). She has grown up in a village with very limited resources / guidance to fulfill her dream. Despite all the odds she sets an example by becoming an IAS officer. As she falls in love with rich businessman from another caste, how she wins hearts of both the families and marries with him. In our society most of the marriages are tied up based on financial conditions of the families. This story gives a message to those who believes in supporting society for a right cause. Solutions provided from Film: As we have tried to narrate, only a suicide is not a final solution for farmers due to loan, they can encourage their kids for education from their childhood and motivate them to do something for society. Money cannot buy everything in life. Encouraging to inter-caste marriage concepts to lift humanity in this world. If every entrepreneur at least thinks about 'employment establishment' for one village in his/her premises, then there will be massive support for government to develop the nation. Humanity should not be assessed based on money. Nothing is impossible, if people are passionate to do something in life, background doesn't matter where they come from.
Director's Biography
Roshan Bhondekar is a writer and director, known for The Shoes (2019) and Hausla Aur Raste (2018), born and brought up in a middle class family in India, is the eldest among three siblings. He is recognized internationally for his non-fiction book called, 'Love-The Key to Optimism.' His thoughts about life have been noticed by John C. Maxwell - New York Times bestselling author & many more people from other countries.

He holds a Bachelor of Engineering degree in Information Technology from the Government College of Engineering, Karad - Maharashtra - India (2008). He has further acquired a cutting edge to his academic profile by completing EDP (Entrepreneurship & Designing in Projects) from IIT, Kanpur in 2010, and a full time Project Management (MDP) classroom program from IIM, Ahmadabad in 2012. He works as a Leader with one of the most reputed IT Multi National Company in Spain.

As an artist he is also known for an international books, named as 'Love : The Key To Optimism' (2015) and 'The Frame : An Art of Optimism' (2018).

He is a Member of Indian Film Writer's Association in India, as well.
2 Reviews
Please log in to write a review!