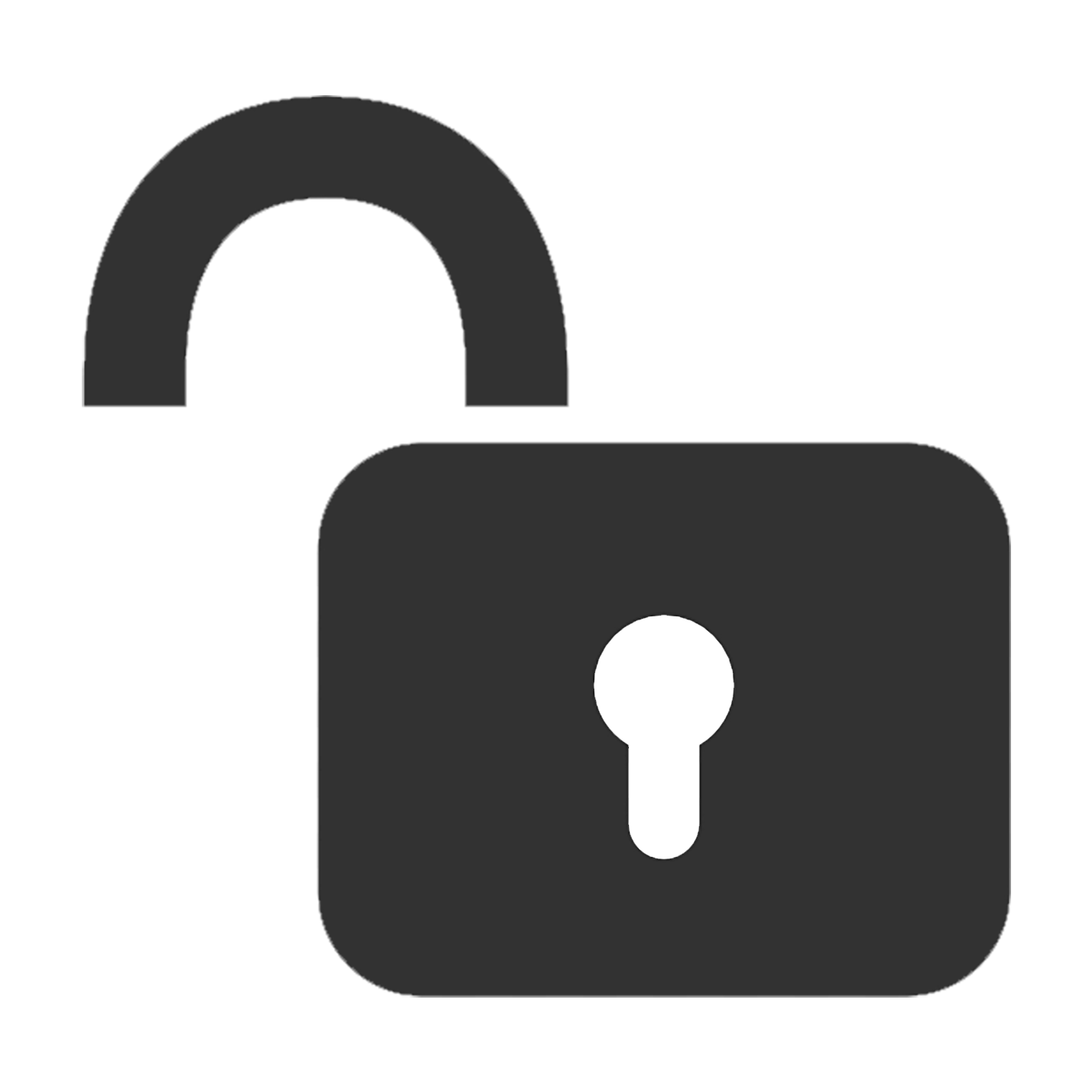 VENICE, the things of a love
(2022)
General Information
Completed On: 10 Oct, 2022
Director: mario roccato
Duration: 20 min 0 sec
Genres: Experimental
Language: italian english subtitles
Country: Italy
Submitted By: mario roccato
VENICE - the things of a love
The short film is the dreamlike dialogue, bordering on the surreal of two lovers who do not meet, because perhaps they have never met.
The background is an unusual Venice, far from its celebrated monuments and tourist sites: a Venice that is also almost unreal, because it is a place out of all time.

Film WRITING ABOUT A LOVE - 274 first awards
italian english subtitles
Director's Biography
Mario Roccato

was born in Como in 1953, and lives in Como.
Graduate in Philosophy in Milan
has always deepened, together with the ontological themes of the matter, the psychoanalytic components
knowledge of ourselves.
Manager for years, he then founded
an own studio of image communication
for Multinational Companies.
Has over the years organized and directed
over 40 events with the highest representatives
of philosophy and culture.

Always passionate about photography and cinematography,
and after the realization of numerous short films
finally wrote, produced, directed and edited his first feature film
[Writing a love, 2020, 82'],
that has got to date over
270 first international awards.
Director's Statement
Winner of over 270 first international awards (WCFN, FILMFREEWAY) with its film WRITE A LOVE (2020), produced and made on its own on an experimental basis. He is currently looking for a small producer to make a new film, whose script is already ready.
1 Reviews
Please log in to write a review!