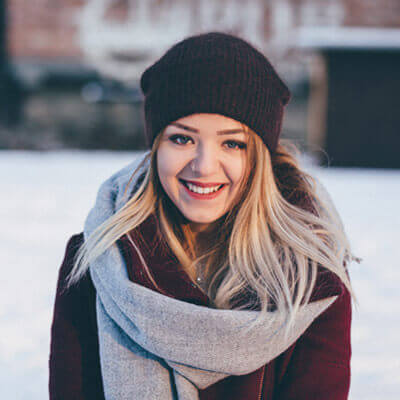 Livia Sampaio
Festival Curator
Found WFCN an encouraging place to work with, as a festival curator I feel it is going to make me connected with the maximum no of filmmakers and film submitters with its huge data base of such film professionals that also with representations from all places across the Globe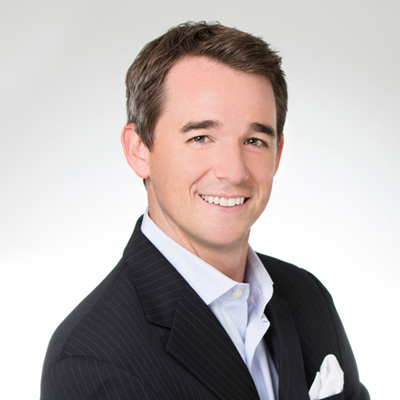 Louis Harry
Festival Curator
It is a great surprise to me to see such a wonderful platform where I can connect the filmmakers easily from across the globe. It is a pleasure to see such a transparent hassle free platform with a very affordable and flexible fee structure, moreover with so many other facilities and offers to the film professionals, I truly look forward to use this new innovative platform to increase my festival business and its activities without any restrictions or obligations imposed on me and my rights of controlling my own festivals. As a curator I want to run my festivals in my own way and WFCN allows me to do the same. Most festival friendly platform sure.
---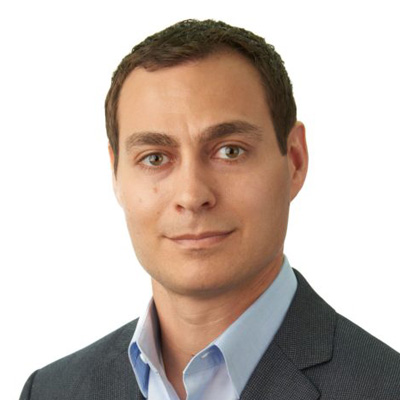 John Davis
Film maker
We were just waiting to see such a global platform to get connected with no of festivals for a right exposure of our projects. Might be WFCN is the first platform where to get registered we do not need to pay any fees. That is amazing. Opportunity to chat with the festivals, other film professionals , seeking and get connected with distributors are something unique here undoubtedly and I believe thus we are going to be immensely benefitted using WFCN. Nevertheless, opportunity of distribution also offered from here just completes and compliments all our expectations as a filmmaker.
Jennifer Tham
Film Lover
WFCN has really shocked me, as I never ever thought that such a global platform of so many offered services can be introduced by anyone. As a film lover I can make my own page, I can show it to thousands of users from the same industry, I can talk to my favorite film makers, producers, artists in chat for a possible job or professional opportunity to get associated with them. Or simply I can apply for a jury in any festivals. As a simple film lover, I am now open and exposed to so many opportunities which is truly marvelous to me and I wish thousands of other film lovers like me to join here to justify our film loving quotient for a better professional and personal interest.
---