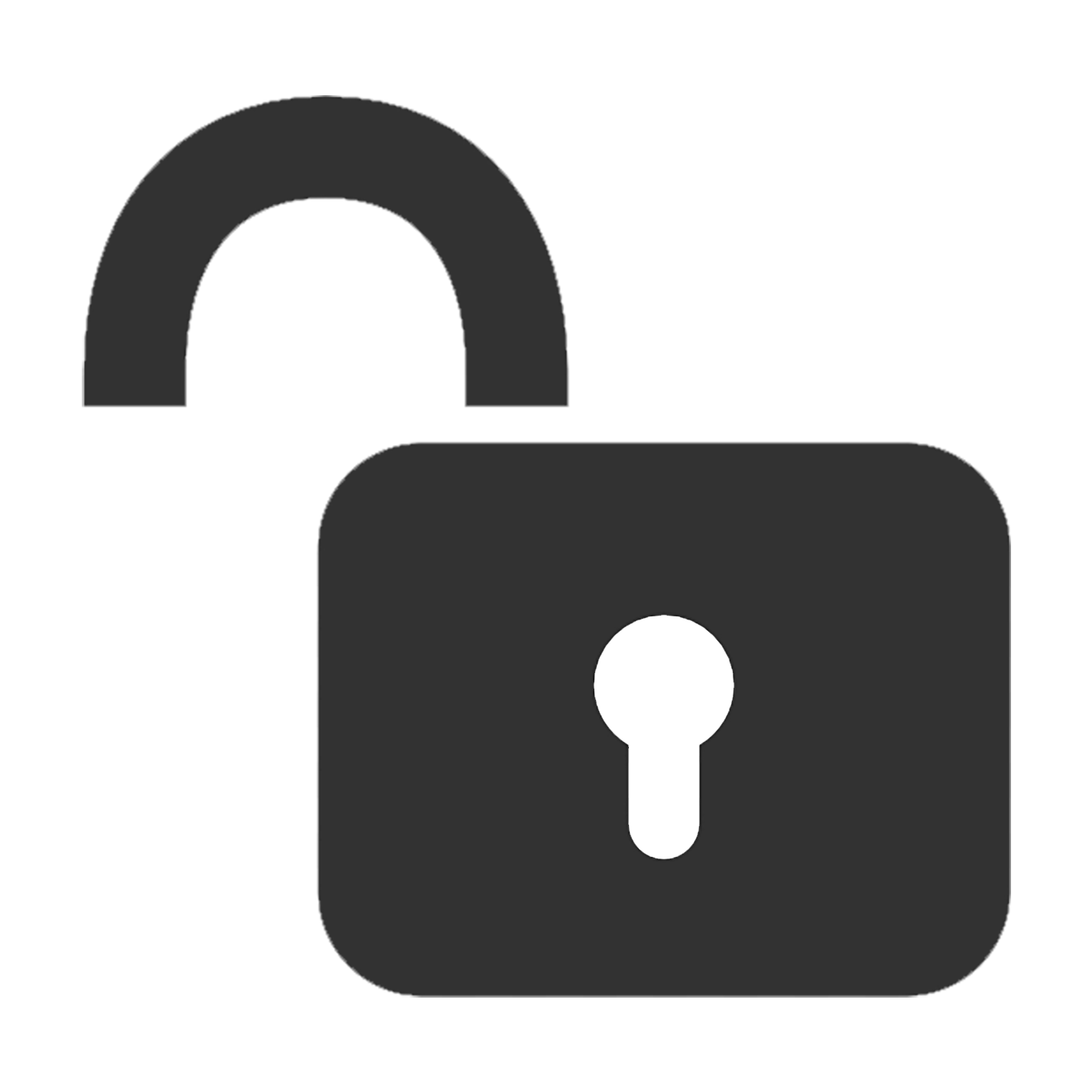 Requiem for a Dream
(2000)
Director : Darren Aronofsky
Writer :
Producer : Eric Watson,Palmer West
Watch on : Prime Video
General Information
Completed On: 06 Oct, 2000
Duration: 1 hr 42 min 0 sec
Genres: Fiction
Language: en
Country:
Submitted By: CONTRIBUTORS CLUB
The hopes and dreams of four ambitious people are shattered when their drug addictions begin spiraling out of control. A look into addiction and how it overcomes the mind and body.
1 hours 42 minutes 0 seconds
0 Reviews
Please log in to write a review!