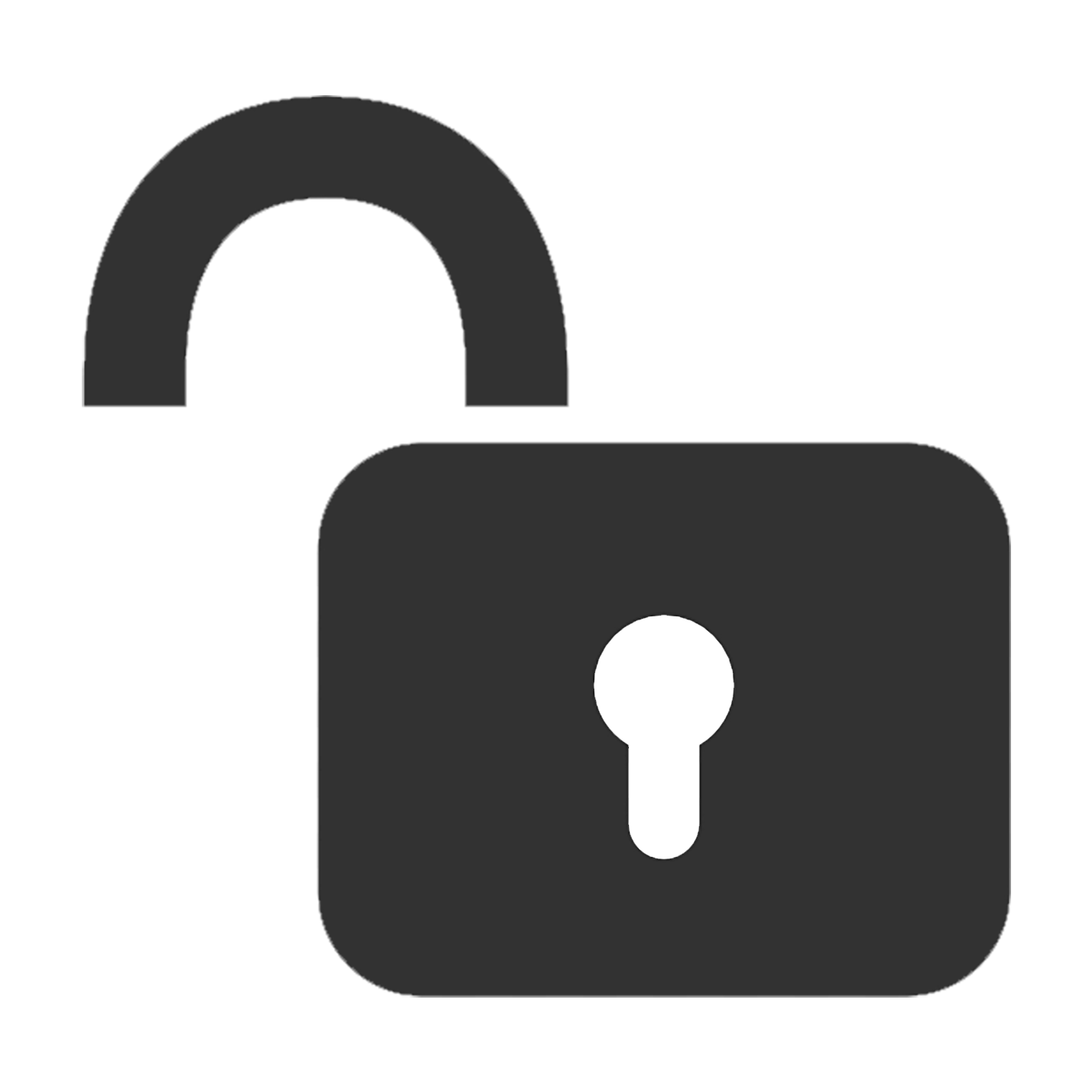 The Big Shave
(1967)
Director : Martin Scorsese
Writer : Martin Scorsese
Producer : Martin Scorsese
Watch on : Prime Video
General Information
Completed On: 29 Dec, 1967
Duration: 17 min 0 sec
Genres: Fiction
Language: en
Country:
Submitted By: CONTRIBUTORS CLUB
A young man walks into a meticulously clean and sterile bathroom and proceeds to shave away hair, then skin, in an increasingly bloody and graphic bathroom scene. Many film critics have interpreted the young man's process of self-mutilation as a metaphor for the self-destructive involvement of the United States in the Vietnam War.
0 Reviews
Please log in to write a review!