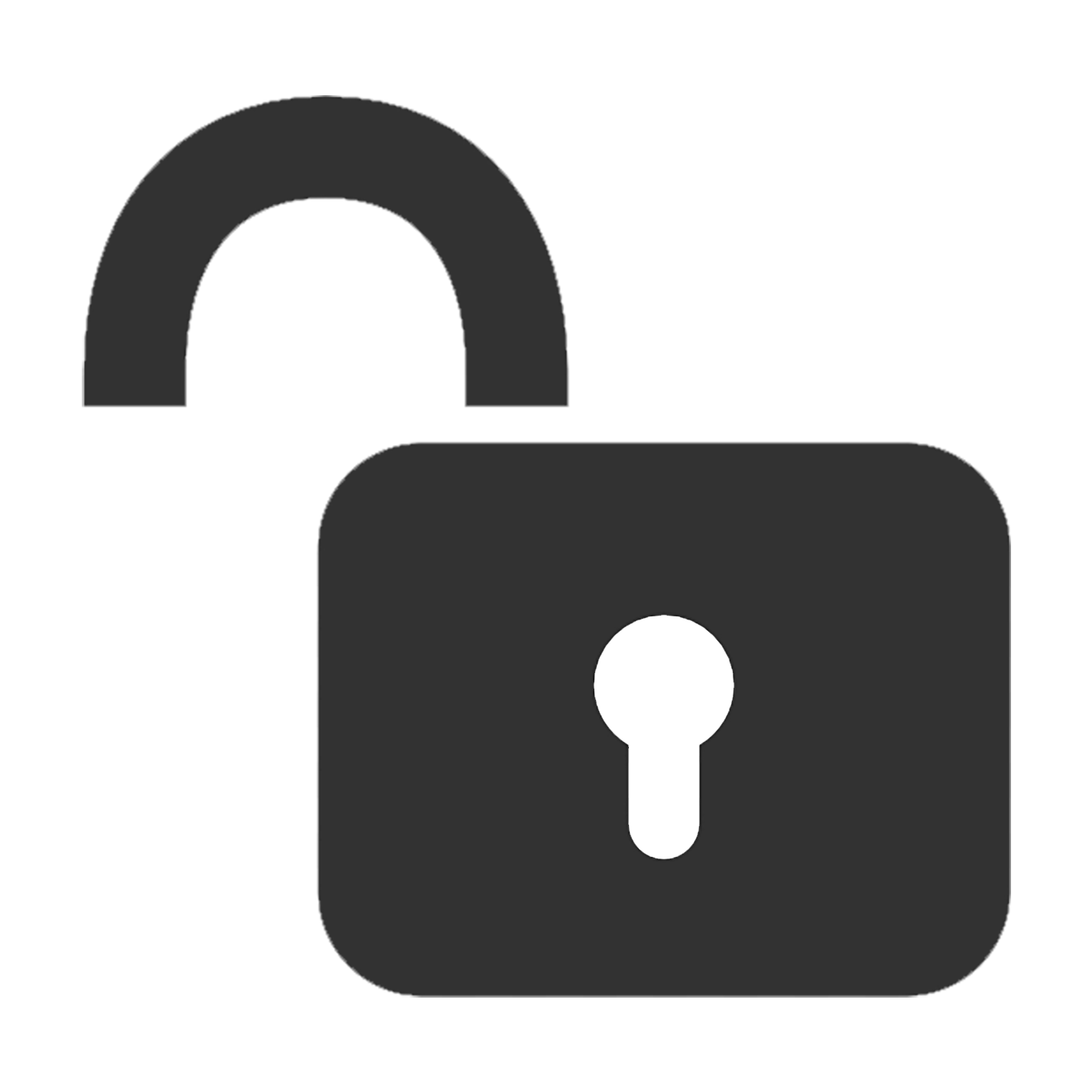 General Information
Completed On: 27 Nov, 2019
Director: Martin Scorsese
Duration: 3 hr 29 min 0 sec
Genres: Fiction
Language: English
Country: United States
Submitted By: Anna Maurice
This biographical crime thriller follows Frank Sheeran (Robert De Niro) as he recalls his past years working for the Bufalino crime family. Now older, the WWII veteran once again reflects on his most prolific hits and, in particular, considers his involvement with his good friend Jimmy Hoffa's disappearance in 1975.
Crime,Drama,Biography,Mystery and Suspense

3 hours 29 minutes 0 seconds
Director's Biography
Martin Charles Scorses is an American film director, screenwriter and producer, whose career spans more than 50 years. One of the major figures of the New Hollywood era, he is widely regarded as one of the most significant and influential directors in film history. Scorsese's body of work explores themes such as Italian-American identity, Catholic concepts of guilt and redemption, faith, machismo, crime and tribalism. Many of his films are known for their depiction of violence, and the liberal use of profanity and rock music. In 1990, he founded The Film Foundation, a nonprofit organization dedicated to film preservation, and in 2007 he founded the World Cinema Foundation. He is a recipient of the AFI Life Achievement Award for his contributions to the cinema and has won an Academy Award, a Palme d'Or, Cannes Film Festival Best Director Award, Silver Lion, Grammy Award, Emmys, Golden Globes, BAFTAs, and Directors Guild of America Awards.
1 Reviews
Please log in to write a review!