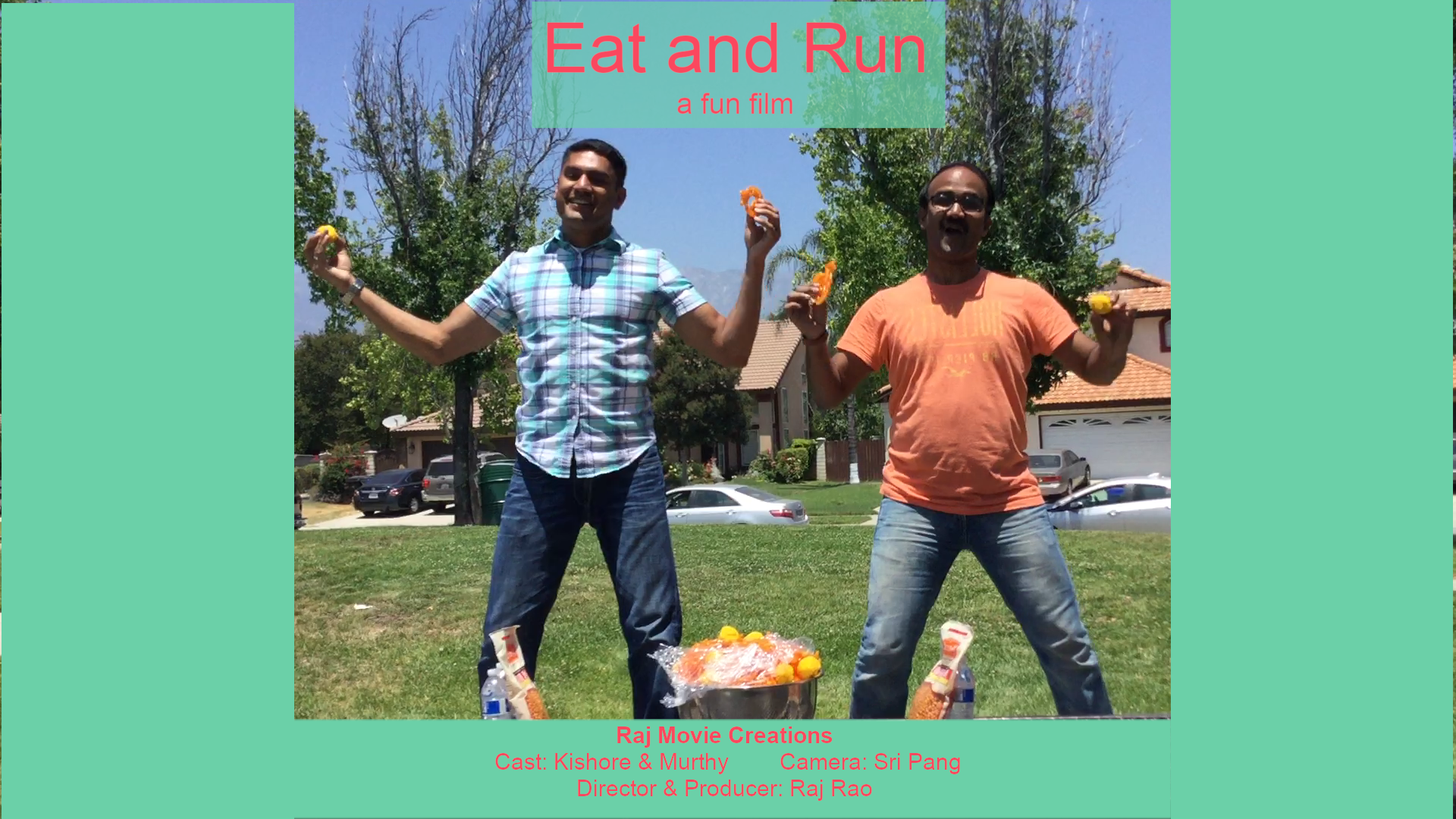 SUBMIT FOR FREE AT http://FirstFridayFilms.online

THE FIRST TO COMPLETE A SUBMISSION BY ATTACHING ALL 3 BITS OF REQUIRED INFO IN THEIR WFCN COVER LETTER WILL IMMEDIATELY BE SELECTED TO BE: SHOWCASED, SCREENED, INTERVIEWED, REVIEWED AND NOMINATED FOR SHORT OF THE YEAR!

An under 16 minute short film will be presented at 8:10pm USA Pacific Standard Time to our more than 600 MeetUp members and the public during every first Friday of each coming month.

Unlike most online festivals that stack a bunch of films on a platform to which filmmakers must send their own paying viewers, FFF focuses on showcasing the FREE worldwide website single screening of one movie per month. Following the screening comes an online Meetup Discussion live chat INTERVIEW of the film's production team.

As yet uncompleted Works may be submitted by loading on the submission platform a Trailer of the Work as the WFCN Online Screener Upload or Link.

Please join our Meetup group at https://Meetup.com/First-Fridays-Film-Premieres for FREE viewing of each First Friday Films monthly screenings plus make a 95% fee submission discount request.

MeetUp Member Official Selection Committees will monthly chose a screening film.

Finally, First Friday Films not requiring any date of the submitted Work's completion restrictions means that we are eager to consider those quality Shorts that currently live on the creator's hard drive!
December 4, 2020 & January 1, 2021 Screened First Friday Films will receive:
1. A FREE to Viewers 8:10pm PST Online Screening Official Selection
2. Short of the Year AWARD Finalist nomination with Trophy & 10/8/21 LIVE Screening for the Winner
3. Pre-Screening LAURELS emailed
4. Post-Screening Meetup Discussion Production Team Interview Published in the future
5. Post-Screening WFCN Rating
6. Screening & Review listed in Independent Movie dBase (IMDb)
7. Post-screening Finalist Nomination Certificate emailed
8. Ongoing Professional short film marketing advise for the screened Works' COVID-19 future.
Ninety (95%) percent submission fee discount available to First Fridays Film Premieres and First Fridays Film Premieres MeetUp Members by request through that online platform at https://Meetup.com/First-Fridays-Film-Premieres.

* Film length must be under 16 minutes.

WFCN COVER LETTER LIST REQUIREMENTS (button available only while submission is in Cart)
1. Submitter must enter as #1 into their WFCN Cover Letter the Film's name plus the name (s), email address(s) and phone number(s) of at least the Film's Director who will be available online for interview, etc. on their screening Friday from 7:30 thru 9:00pm PST

2. The YouTube.com URL address of the Film's under 30 second Commercial must be listed as #2 in the submission's WFCN Cover Letter list.

3. The Film's IMDb.com page with POSTER URL address must be listed as #3 in the submission's WFCN Cover Letter list.


If the submitted Work is not yet finished, a Trailer from it must be loaded in the submission's WFCN Online Screener Upload or Link. Plus a short scene from the submitted Work's screenplay must also be entered in the submission's WFCN Cover Letter.


Submitted Works with dialogue other than English must have English sub titles.


All rights must be secured in order for the submitted Work to screen.


The WFCN Awards section of the submission's platform must be kept up to date until at least the day after its First Friday Films screening. If the submitted film has never been presented to the public that is good for us. However, that fact must be indicated in the submission's Screenings/Awards section.


Submission fees are non-refundable.
5 Reviews
Write a Review:
Please log in to write a review!