How it goes?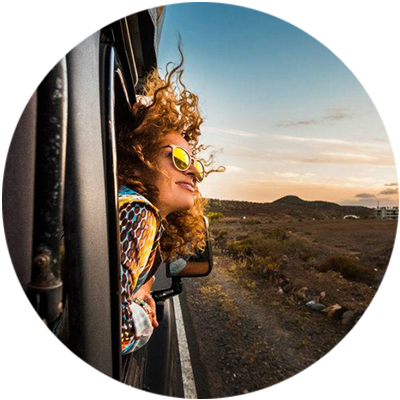 Discover popular festivals
Explore thousands of the most popular film festivals from all around the world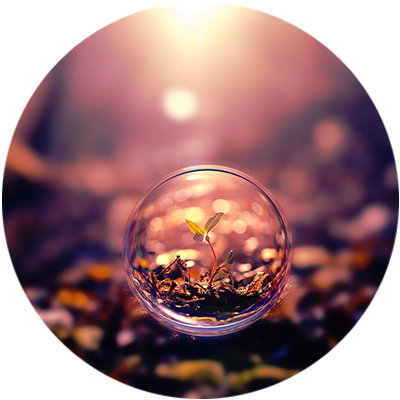 One click submission
Create your project, choose your festivals and submit with a single click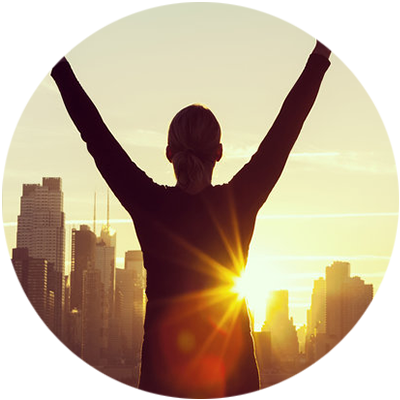 Recognition on your way
Submit your project to festivals and get notified when selected
Thousands of Nominations
Thousands of entries submitted through WFCN have been nominated by the world's leading film festivals. Yours can be next!
Enter the Amazing World of Film Festivals
World's most prolific artists and submitters trust WFCN as their submission partner to reach hundreds of prestigious film festivals worldwide
Your One Stop Solution for Submission & Networking
WFCN is a unique digital platform for film professionals to access and avail global opportunities on festival submission and film distribution. It aspires to bring all the world's creative personalities together under a single roof
Absolutely Free
WFCN is 100% free for any creative Professional
Smart Way to Submit
Create your project page, then click to submit. Simple, Smart & Fast
100% Transparent for Festivals and Submitters
Reversible search engine for festivals and submitters
We Protect your rights
You always retain 100% of all rights to your intellectual property
100% Safe and Secure
Your work is only accessible to festivals that you submit to and can never be downloaded or shared without your permission
Track Submission Status
Receive real time submission status updates directly from the festivals you have submitted to
Film Business in a Single Click
WFCN brings filmmakers, producers, exhibitors, distributors, festival curators and all film professionals together on a single platform, where they can connect with each other and grow their business
Game Changer for Both Filmmakers and Festivals
On WFCN both filmmakers and festivals can search each other for the best mutual business opportunities
World Class Support
Our expert customer service team is always there to answer your queries promptly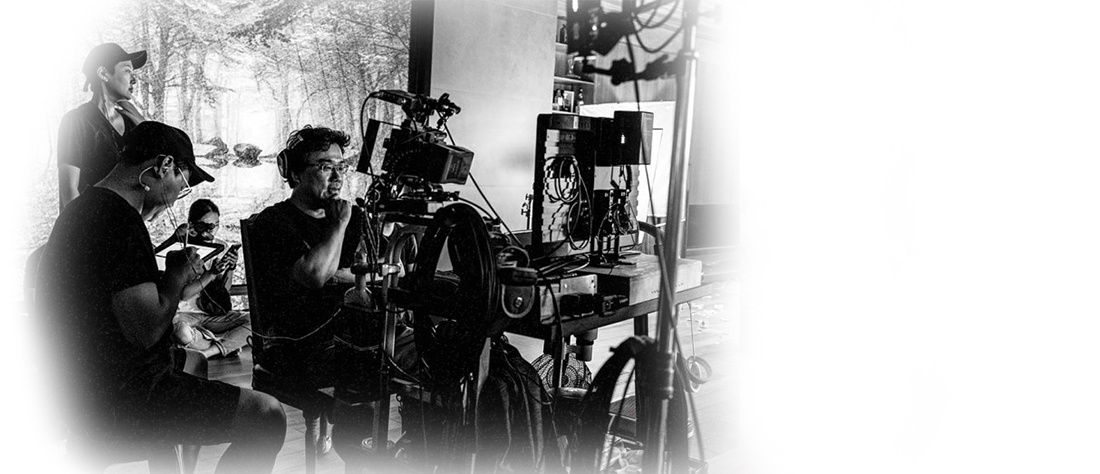 Personal Profile
Create your professional profile page with fully customized privacy settings, which is your professional workfolio that you may promote on social media and get followed by industry professionals across the globe.
Project Page
An excellent web presence for your project with fully customized privacy settings, which you may promote on social media and get followed by industry professionals throughout the world.
Digital Press Kits
Your projects include free digital press kits complete with trailers, headshots, bio, photos, director's statement, news, reviews and more.
No Need to Mention, It's Free
Experience how fast you can submit with WFCN
Sign Up Now