How it happens?
Registering your festival on WFCN is very easy and user friendly. We are committed to provide you the best services always.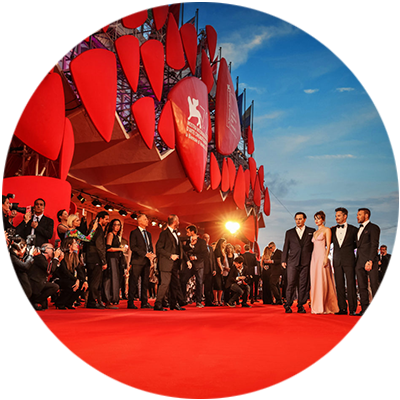 Register Your Festival
Create your festival easily. Start receiving submissions immediately
Receive High Quality Submissions
Receive valued submissions from our global community of prolific storytellers and artists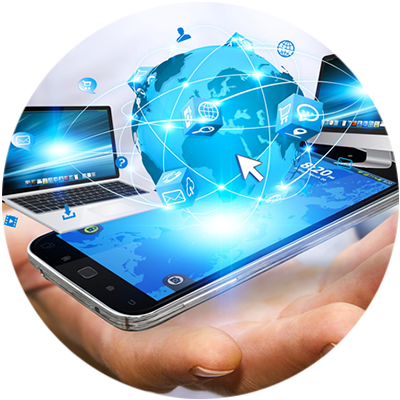 Easy to Manage
Review projects, track submissions, evaluate, publish result and notify submitters all on a single platform
Explore the World of Film Festivals
Thousands of world's most prestigious film festivals and contests have chosen WFCN as their platform to receive film submissions as WFCN doesn't interfere with their regular festival operation.
One Window Solution
One window solution for film festival organizers
Customized Festival Page
A detailed customized festival page for your event where submitters can discover and submit their projects easily to you
Monitor On Time Status
Stay up-to-date with real time dashboard analytics on submission and revenue generation
Customized Submission Form
Customize exactly the information you need to collect from submitters and export them in a format you like
Customized Evaluation Sheet
Easily create customized judging sheet allowing your juries to review and rate submissions for all categories
Automated Notification
Create automated customized submission confirmation email along with the updated judging status notification messages
Optional Waivers Code
Easily create customized discount codes and deadline waivers
Auto Archived Database
Submissions from current and previous seasons are instantly archived and easily accessible at any time. Unlimited storage facilities
Multi User Accounts
Create sub-user accounts for your team and juries with customized permission to control exactly what they can access
Free Promotional Support
Free promotion in our newsletter shared with our entire database of filmmakers when your festival's call for entries opens and prior to each of your entry deadlines
Receive Online Payments
Accept payment through all credit cards, debit cards, Net banking and PayPal
Let the buzz begin
Let submitters spread the word about your festival with built-in sharing tools on your festival's profile page
Media Files & Press Kits
Access quality source files, digital press kits, trailers, headshots, bios, photos, director's statements, news, reviews and more
Competitive and Affordable Pricing
FREE
WFCN is absolutely free for the festivals that don't charge entry fees.
5%
Festivals that charge entry fees and use other submission services pay a flat commission of only 5%
Prompt, Monthly Payouts
Your submission money is paid out promptly each month instantly via PayPal
And It's Free to Get Started
Experience how easy it is to run festivals with WFCN
Sign Up Now