How it goes?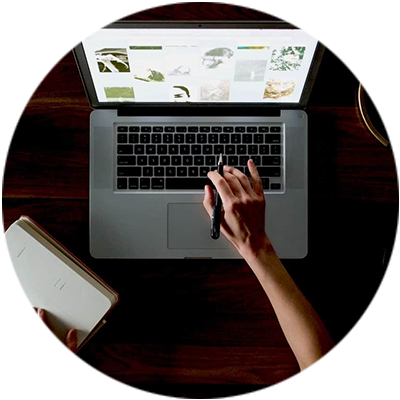 Create Professional Profile
Create your professional profile and workfolio on WFCN. Let other collaborators review your skills and hire you for their dream projects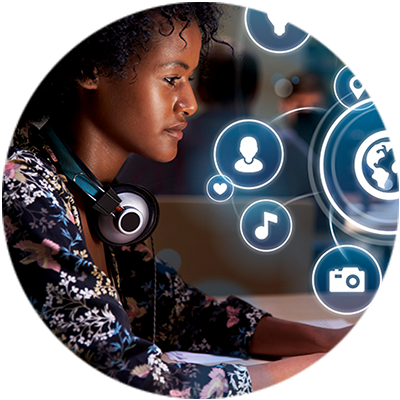 Connect with your community
Be up to date with the global film fraternity. Connect with thousands of other film professionals across the globe to grow a strong professional network
Get assignments across the globe
Your workfolio is visible to thousands of recruiters across the globe. They can easily contact you via WFCN to hire
Lucrative Opportunities for Professionals
Thousands of entertainment industry professionals have found new assignments on WFCN. It can be your turn now!
Make Your Dream Crew of Industry Professsionals
WFCN makes it easier for filmmakers /producers to work with a global crew as one can easily connect with similar minded creative professionals and collaborate for their dream project
Your One Stop Solution For Promotion & Networking
WFCN is a unique digital platform for film professionals to promote their works through dedicated pages, group discussion and professional networking
Showcase Your Work folio
Create your professional profile on WFCN and showcase your work of art
Promote Your Works
WFCN provides limitless opportunities to promote your works with the world. Create dedicated page, group and chat with others to share your works
100% Transparent for Professionals
On WFCN every professionals have the access of other professionals' profile. It gives you maximum opportunities to collaborate
We Protect Your Personal Information
We keep your personal information protected
Secured Messaging Facilities
Your private message is completely protected between you and other professional
Invite Friends to Review
Invite your contacts on WFCN to review / rate your work
Create Buzz on Your New Project
WFCN gives you limitless promotional opportunities to lunch your project. Create dedicated pages and groups about your new projects and spread your works
Game Changer for Entertainment Professionals
On WFCN, professionals have the opportunities of promoting their works. At the same time they can find the potential investors for their dream projects
World Class Support
Our expert customer service team is always there to answer your all queries at earliest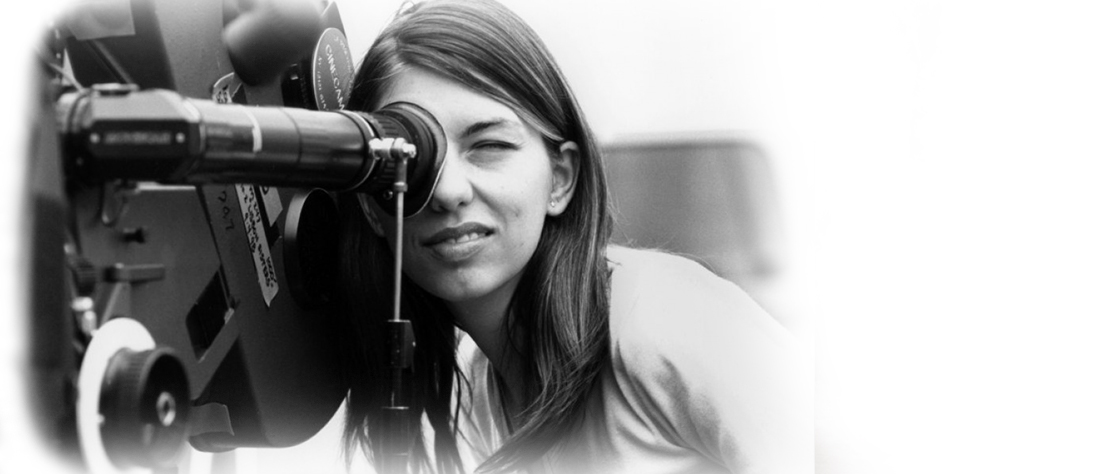 Professional Profile
Create your professional profile with fully customized privacy setting, which is your professional work folio that you may promote on social media and get followed by industry professionals across the globe.
Project Profile
An excellent web presence for your projects with fully customized privacy settings, which you may promote on social media and get followed by industry professionals throughout the world.
Live Chat
Experience uninterrupted live chat and messaging facilities on WFCN. WFCN helps you to connect with thousands of film professionals across the world.
No need to mention, it's free
Experience how easily you can develop your professional network
Sign Up Now